Pimento wood sticks, chips, pimento leaves and Jamaican marinades for cooking Jerk cuisine!!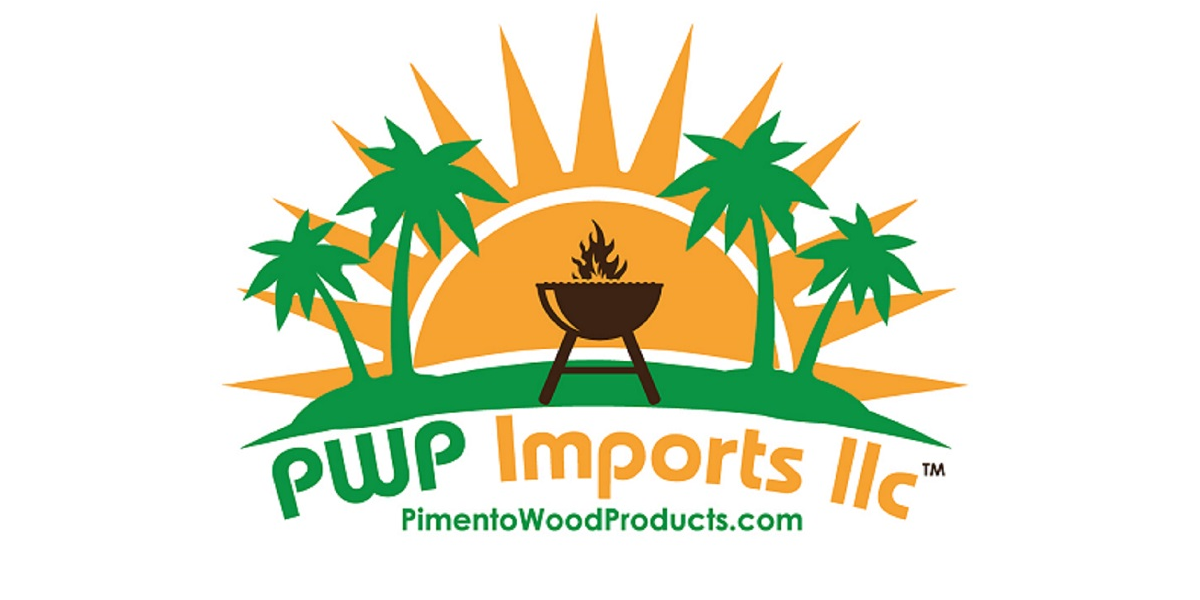 Welcome to Pimento Wood Products where you will find everything to prepare amazing Jerk cuisine!
Authentic Jamaican Jerk is prepared with Pimento Wood! The meat or vegetables are placed directly on top of Pimento wood, as the food cooks; it absorbs oils directly from the surface of the wood, and also gets permeated with the fragrant steam and smoke produced by the chips and pimento leaves.
Whether you are experienced with Jerk BBQing or if you want to make Jerk cuisine for the very first time Pimento Wood Products is your one stop shop. We specialize in the sales of pimento wood sticks, smoker chips, pimento leaves, sweet wood sticks and much more! All products are from Jamaica.
Pimento Wood is the most important thing you will need to bring that true authentic jerk taste right into your very own backyard! If you are not using pimento wood when making jerk, you can't call it real jerk! Pimento wood is the key component of creating that true authentic jerk flavor. Our
How To
page provides step by step instructions on how to make jerk chicken perfect the first time! We even have prepared a
"Jerk Starter Pack
" with everything you will need to get started. If you have any questions on how to make authentic jerk cuisine please contact us and we would be glad to assist you in any step of the process.
SHOP